✍️Measures to increase productivity
In this article, I list the activities that I feel are helping me become more productive.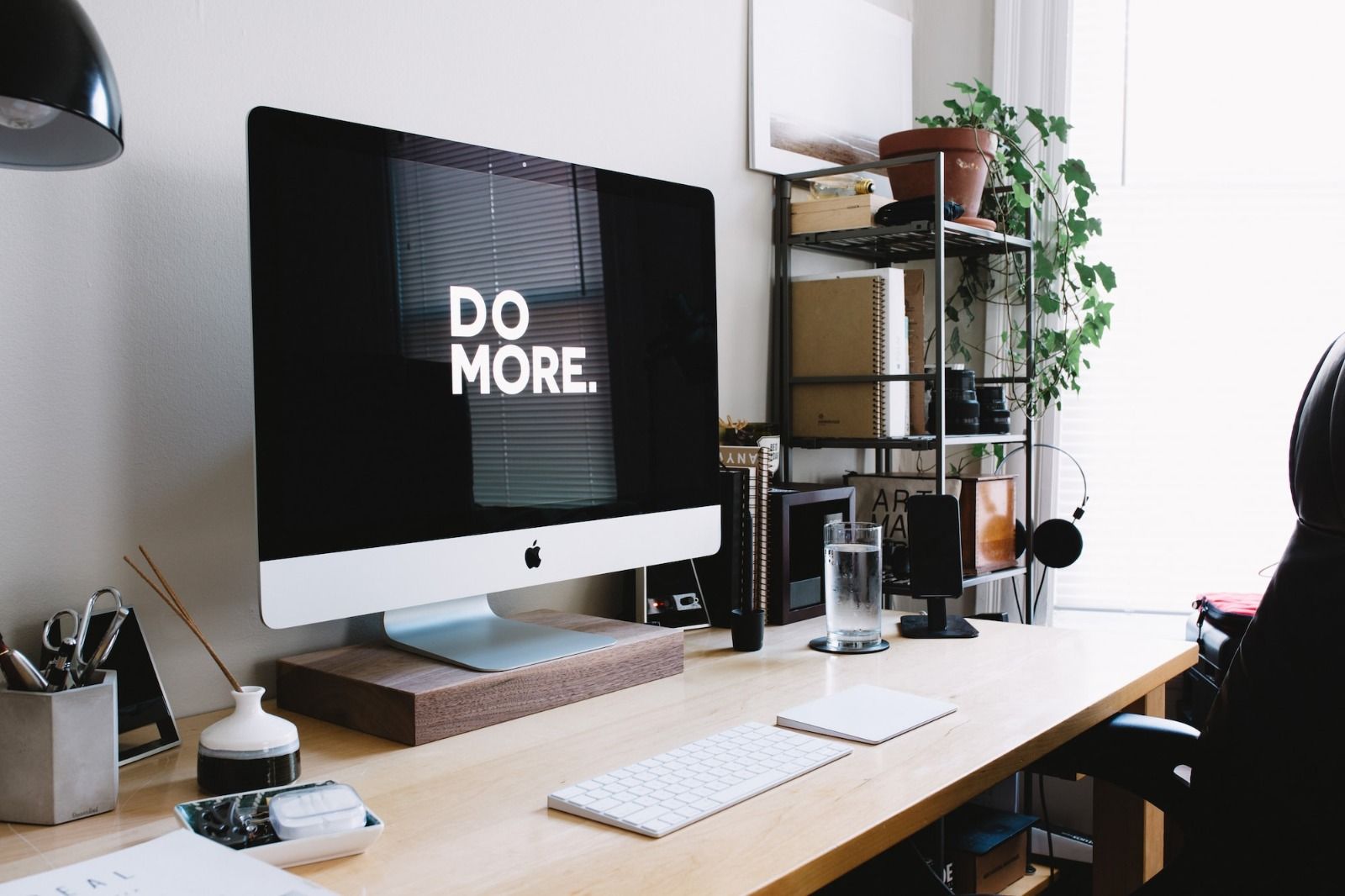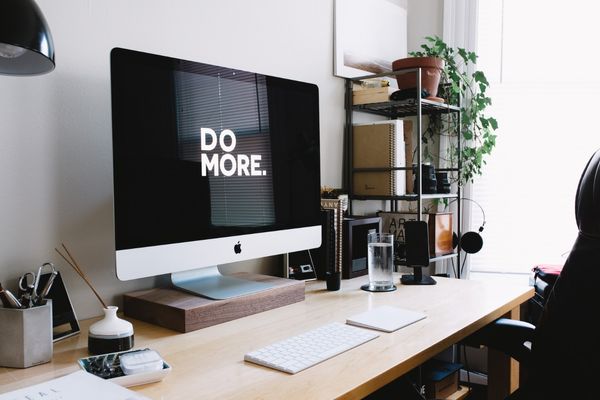 Hello everyone,
Lately, I have been working on some changes to my lifestyle to increase my productivity.
There are a bunch of tips already listed on the internet on how to increase productivity, but all of them might not work for everyone, and that is true for me as well.
In this article, I list the activities that I feel are helping me become more productive.
This would be an in-progress article as I would keep updating my learnings.
Let's jump in!
---
If you want to get my blog articles directly to your inbox, Subscribe below! :)
---
Reducing my mobile usage while working
If mobile phones are productivity killers, we might have a temptation to keep them far away. This is a good thing to do. But that's not a possibility for me most of the time.
I will need my mobile phone to use apps that generate OTP passwords, like the Authenticator app, Mobile phone SMS etc.,
And because of WFH, at times, I will need to monitor Whatsapp as well to get updates about family events. So, keeping my mobile phone far away is not an option.
So, I used to keep my mobile nearby, and because of it, I frequently grab my phone and check for updates even though there won't be much. I wanted to fix this problem, and the solution worked.
The solution is to keep my mobile phone at the back side of my chair. It shouldn't be visible to me and I will have to rotate or move my chair to even see my mobile.
This short friction to use my mobile helped me reduce the habit of frequently checking my phone; thus, I could dedicate more time to the things that matter more.
---
Reducing my social media usage while using a laptop
I have started using Blocksite chrome extension to block my visits to social media websites on laptop. Not just social media, I have a habit of checking my emails and chats quite frequently, because of which I context switch a lot. Even this habit got reduced considerably.
Using this extension helped me take control of my laptop usage.
Blocksite team also has an Android application, but the android operating system terminates this app, so it's unpredictable how it works on mobile.
There are two modes to this extension:
In case of disable mode, you can access all the blocked websites. In the case of enabled mode, you cannot access the blocked websites.
What I wish this app supported, though, was an X-minute timer to switch to enable mode from a disabled mode.
I have requested the Blocksite team for the same and will wait for their revert to see if there is a workaround for achieving this capability.
---
Share this article
Copy and share this article: https://www.narendravardi.com/productivity-measures
---
Recommendations
If you liked this article, you might also like reading the following.
---
❤️ Enjoyed this article?
Forward to a friend and let them know where they can subscribe (hint: it's here).
Anything else? Comment below to say hello!