For many, my website name, narendravardi.com, might be hard to remember. I want my readers to reach my blog easily, and hence I have listed multiple ways to stay connected with my website.
Subscribe to my newsletter
This method is the easiest way to stay connected with my blog. Click on this link to subscribe.
RSS Feed
If you are someone who enjoys reading on RSS Reader, Add RSS of the blog to your reader. Here's the link to my RSS Reader: https://www.narendravardi.com/rss (add /rss at the end of my website link).
Short URL
If you do not want to use the above approaches, you can visit my website using the short URL bit.ly/nv-blog. Remember, there's a hyphen between nv and blog.
Scan or Save the QR Code
How can I miss the use of QR code in order to share links ?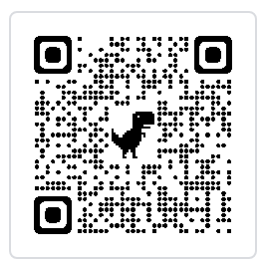 Pocket App
If you're someone who uses the Pocket app by Mozilla, save my article in your pocket list! :)
Instagram
If you are someone who loves to use Instagram, you can connect with me by following @worthyphotographer.
---