🔥 Breath-taking 360° photograph up in the air
In this article, I discuss about Darren Jew's unique fish-eye photograph of the Tavurvur Volcano and myexperience of creating my first ever 360° photo.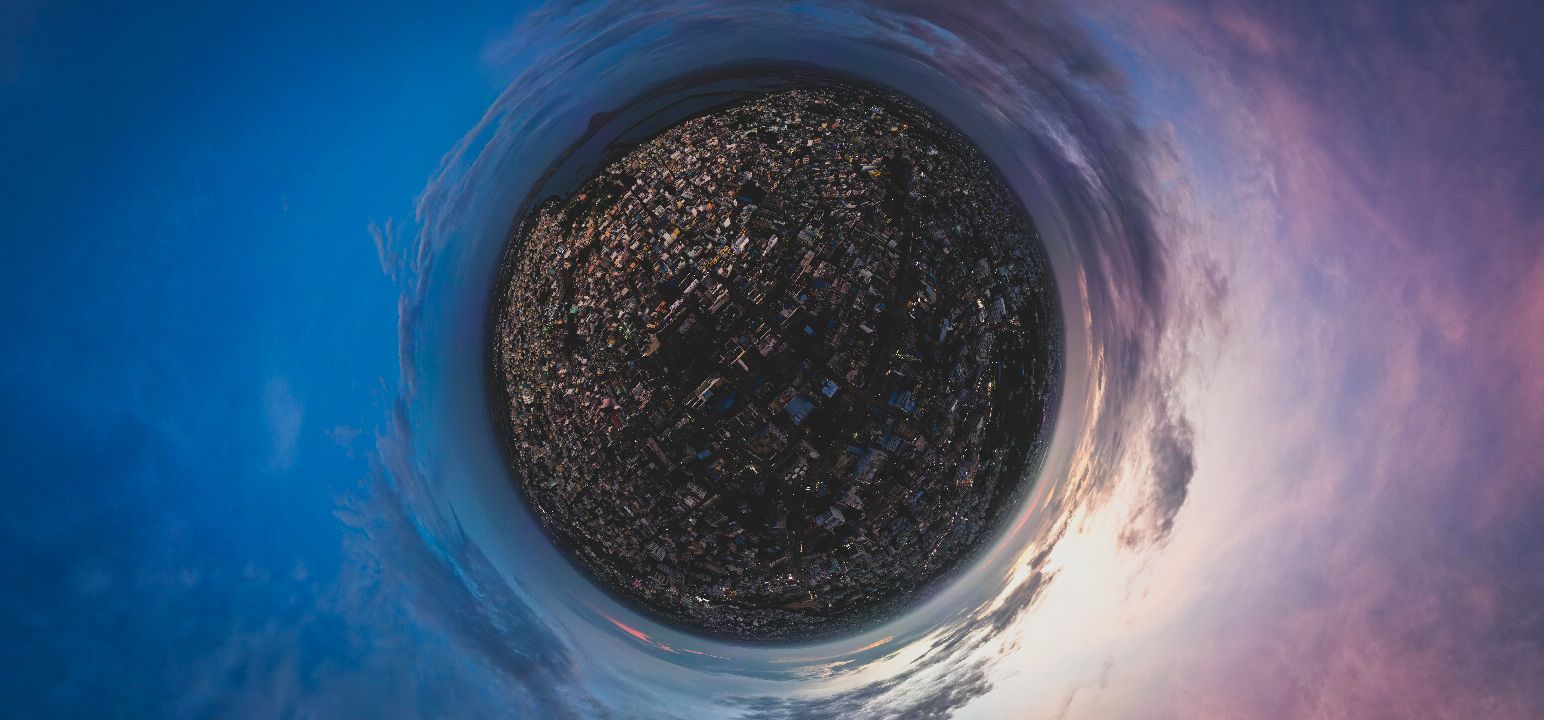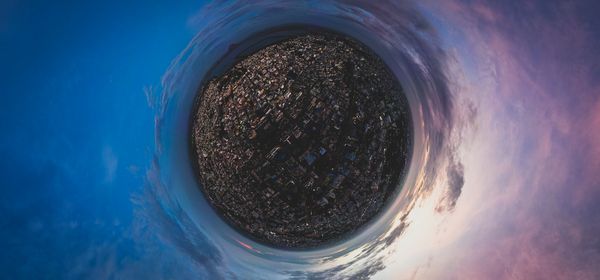 When I saw the first episode of Tales by Light's Season 1 on Netflix, I was captivated by how Darren Jew showcased his process of taking pictures as he captured mating humpback whales in Tonga, a 70-year-old biplane wreck and an active New Guinea volcano.
One scene that stuck with me was where Darren sends out a drone to capture the volcano with a fisheye lens attached to his camera.
'Darren's unique fish eye photograph of the Tavurvur Volcano' was magical to me.
The below photograph showcases how a fish eye photograph looks.
💡
The image below is embedded from Instagram and would not work using RSS. Please consider opening the website on your browser.
Sample photograph of Fisheye lens
After a long wait, I also took a similar photograph. I do not have a fish eye lens, but I could capture a 360° picture with the help of my drone. Viewing 360° photographs felt magical! I have included the image below so that you can also experience it.
View the 360° photograph
I captured this image with the help of DJI Mini 3 Pro, and I plan to take many more such photographs!
I also created a video explaining the way a 360° photograph looks. If the above image is not loading correctly, please look at it in the video below! :)
Explanation of 360° photograph
Recommendations
If you liked this article, you might also like reading the following pages.
---
❤️ Enjoyed this article?
Forward to a friend and let them know where they can subscribe (hint: it's here).
Anything else? Comment below to say hello.
---