Inside the mind of a Java Programmer while writing C++ code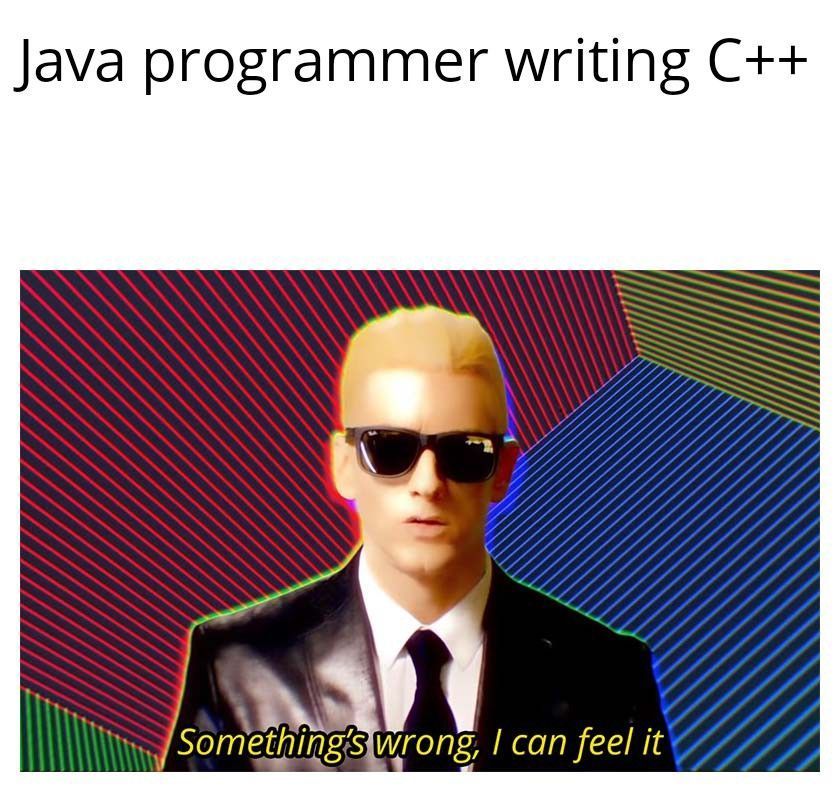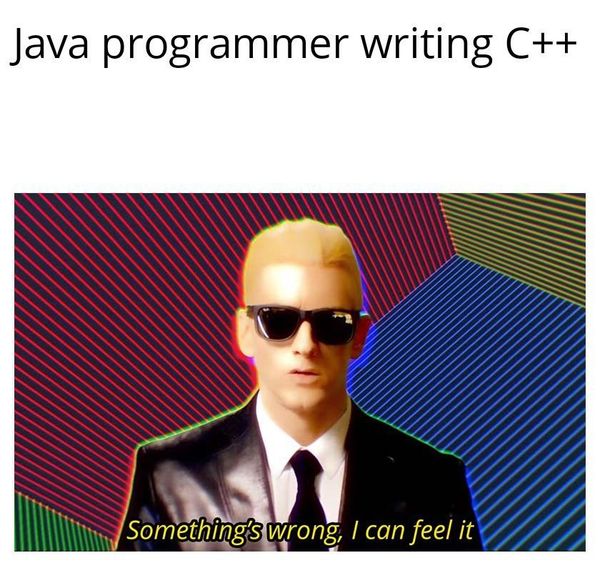 Context:
For a year now, I have been writing C++. In the previous two months, I merged several Pull Requests, yet I feel there's something wrong with my code.
C++ is hiding power, magic and unpredictability under its sleeve.
I accept that it's a dangerous combination! :)
---
Enjoyed this post? If so, you might like to subscribe to my weekly email newsletter every Wednesday.
Click the above button to subscribe :)
---