Digital Art Work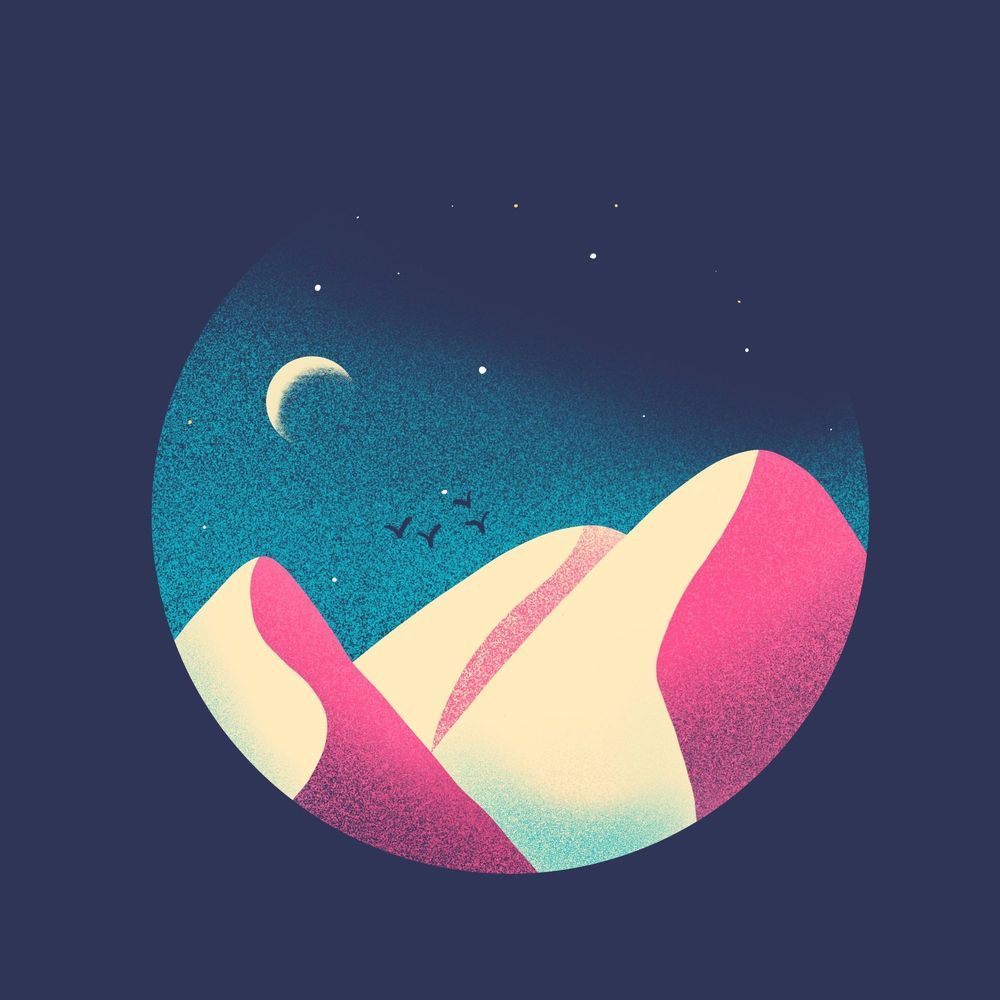 I like real painting but am not a fan of the cleaning activity follows after painting.
When I learnt about digital painting, I had to try it. It's such a calming process, especially during the COVID-19 lockdown.
I have used an iPad with Procreate app for all my paintings.
This page consists of the digital painting that I created during the lockdown.
At this point, there are only a few images since I was not very satisfied with the majority of the paintings I did.
Hope you like the below paintings! :)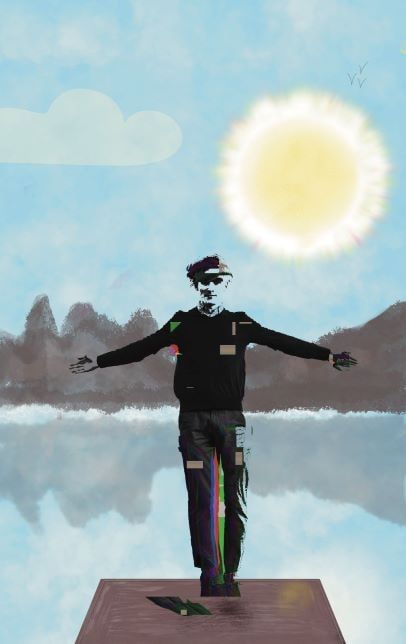 ---
Enjoyed this page?
Receive new blog posts directly to your inbox. Click to subscribe :)
---